Year 2
Pupils in Year 2 will follow the programmes of study from the National Curriculum for English, Maths and Science. In May, Y2 pupils complete statutory standardised assessment tasks (SATs). We provide parents with more information about statutory assessments in the Spring Term.
Year 2 Curriculum Maps
Autumn Term
To infinity and Beyond
Spring Term
Rainforests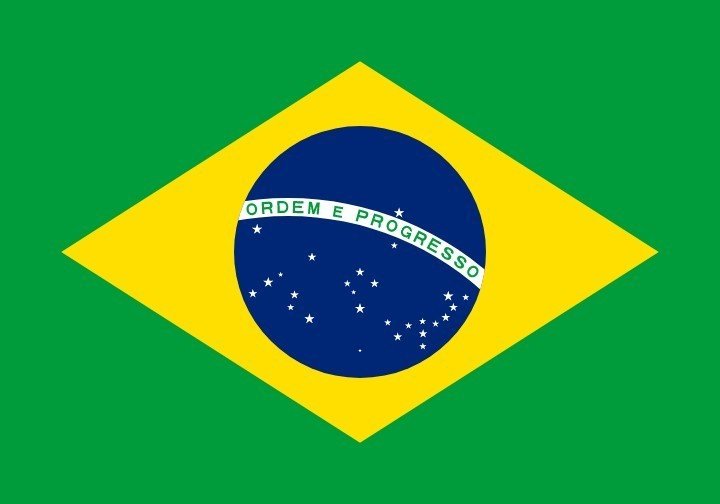 Brazil
Summer Term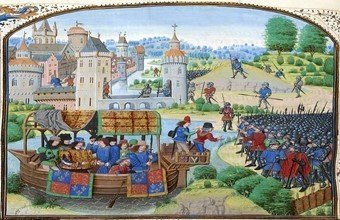 Towers, Tunnels and Turrets
Please click on this link for an overview of the curriculum for the year.
National Curriculum - A parents guide to Year 2