Outdoor Learning At shottermill
Outdoor learning is fun! It is educational whilst also allowing children to play, explore and discover. We believe this will inspire their curiosity, stimulate their senses and develop their self-confidence and well-being.
Otters and Squirrels (Reception Classes)
These outdoor learning sessions are run by Mrs Butler, a qualified and experienced forest school lead. She takes the children to our wildlife garden and other outdoor spaces.
The Otters and Squirrels will have sessions on alternate weeks, dates as follows:
Wednesday 29th March – Squirrels and Otters
Wednesday 19th April - Otters Wednesday 26th April - Squirrels
Wednesday 3rd May - Otters Wednesday 10th May - Squirrels
Wednesday 17th May - Otters Wednesday 24th May - Squirrels
Wednesday 7th June - Otters Wednesday 14th June – Squirrels
Wednesday 21st June - Otters Wednesday 28th June – Squirrels
Wednesday 5th July - Otters Wednesday 12th July - Squirrels
Please can the children:
Come dressed in old clothes that you are happy for them to possibly get wet and dirty in

Wear wellington Boots (If you don't have any wellies please let us know because we keep some in school)

Bring waterproof clothing

Bring a change of trousers and shoes.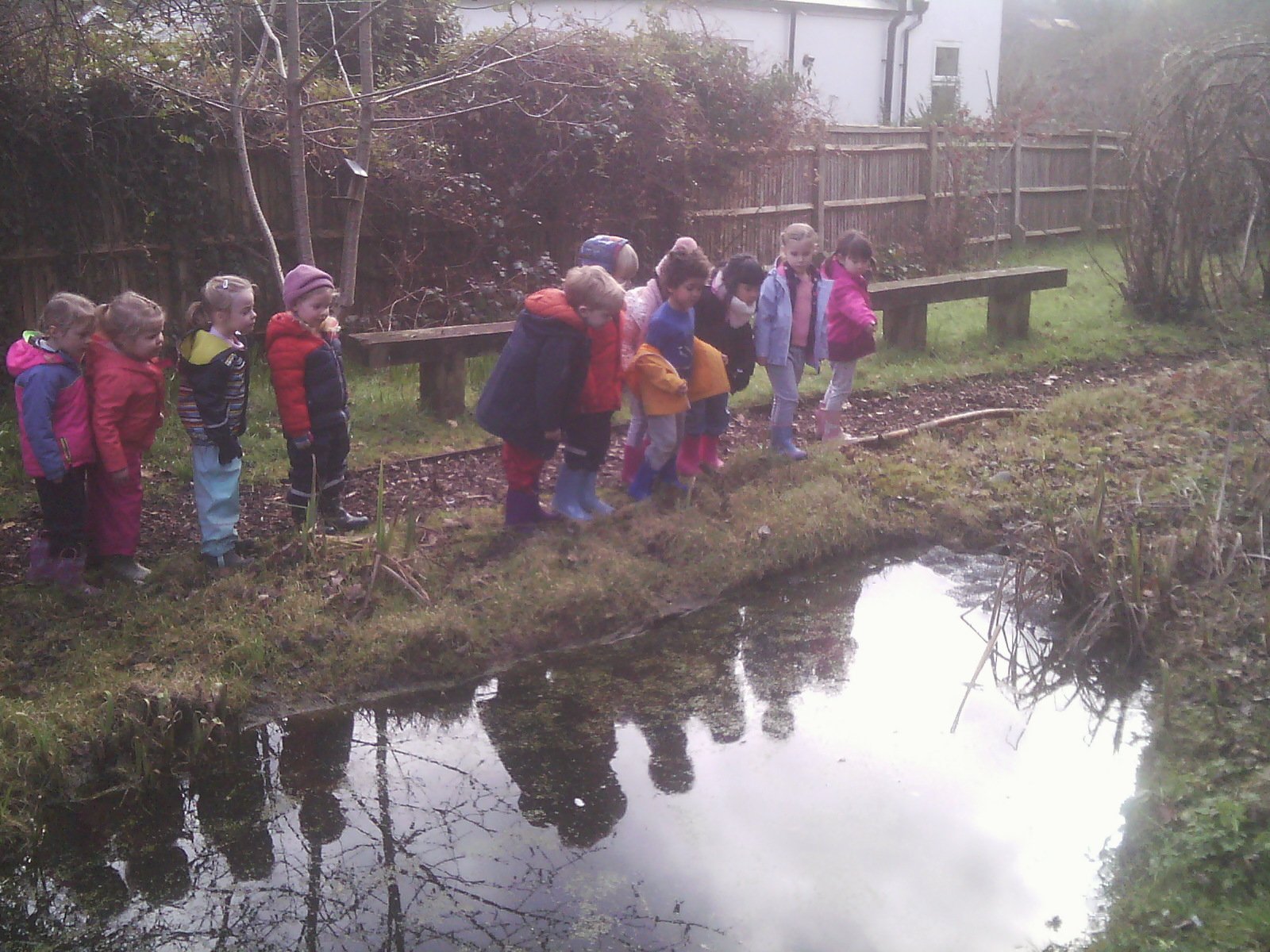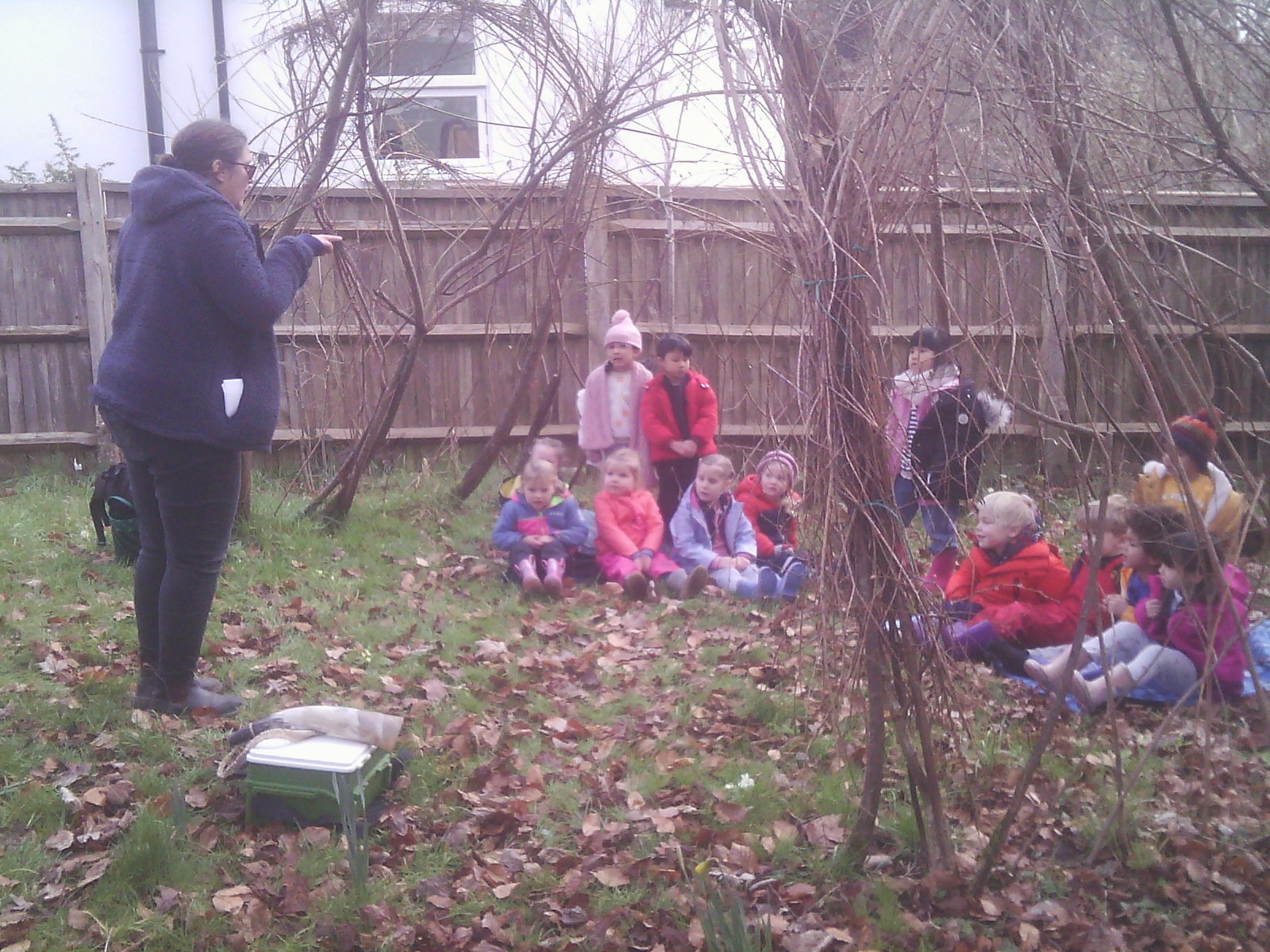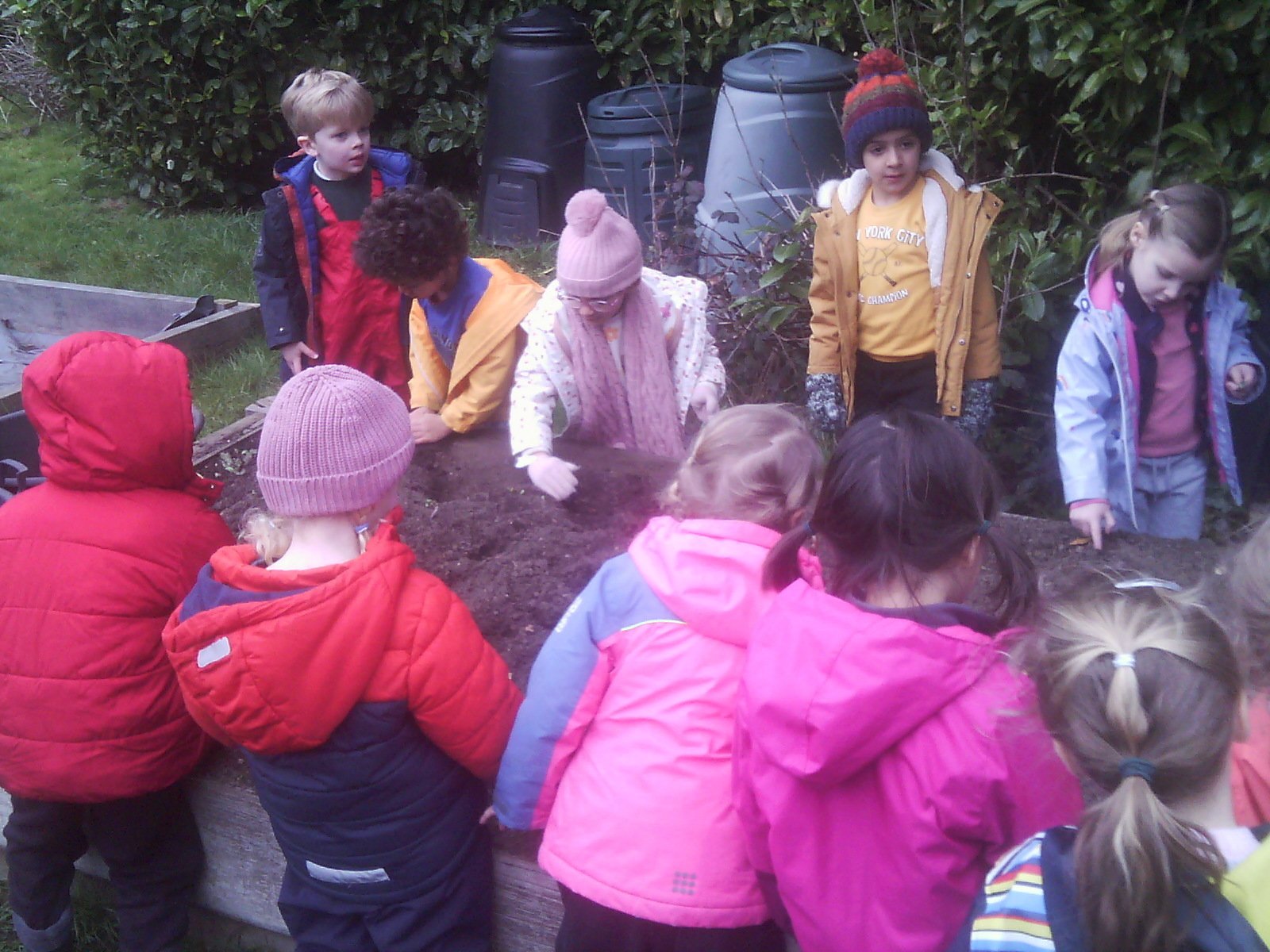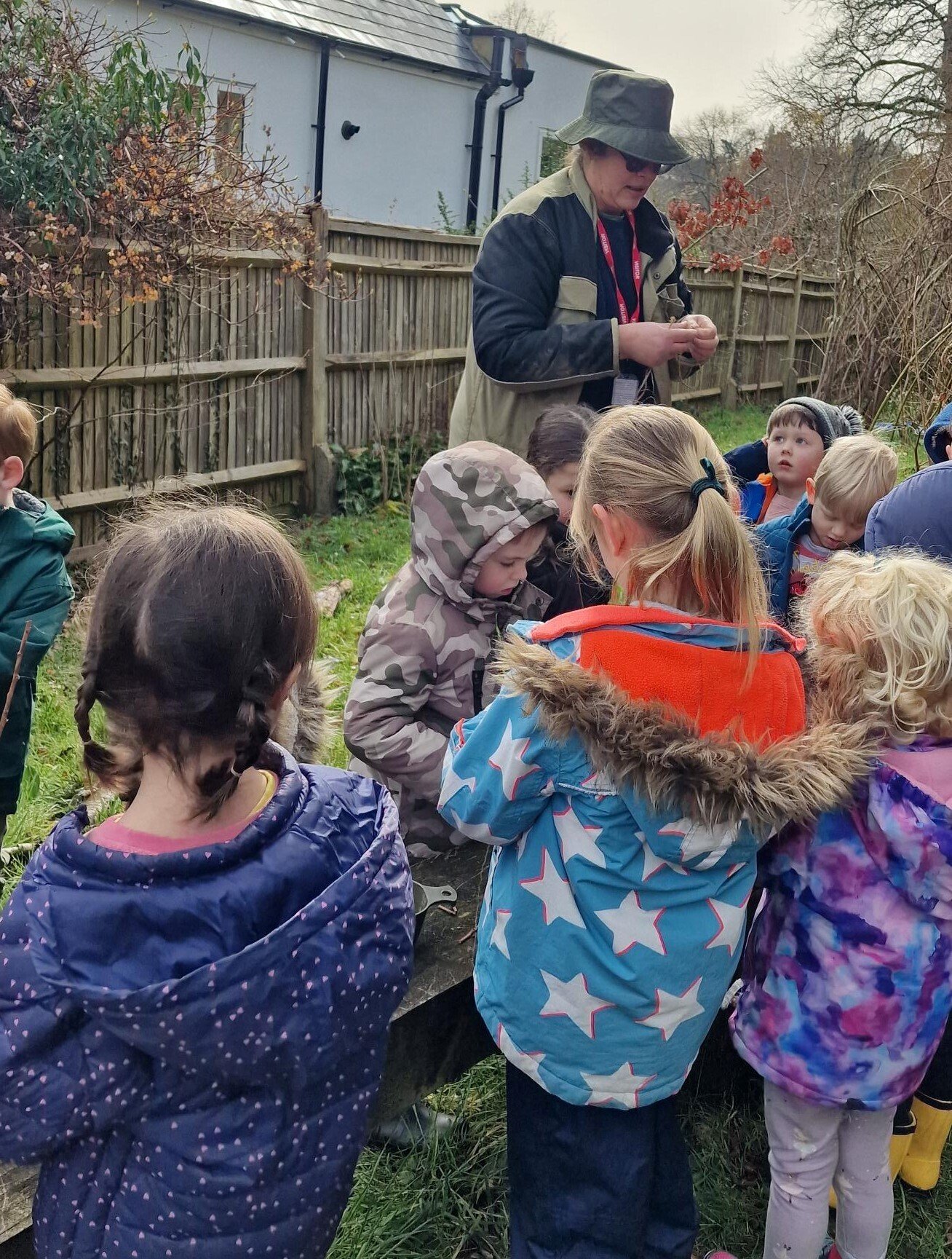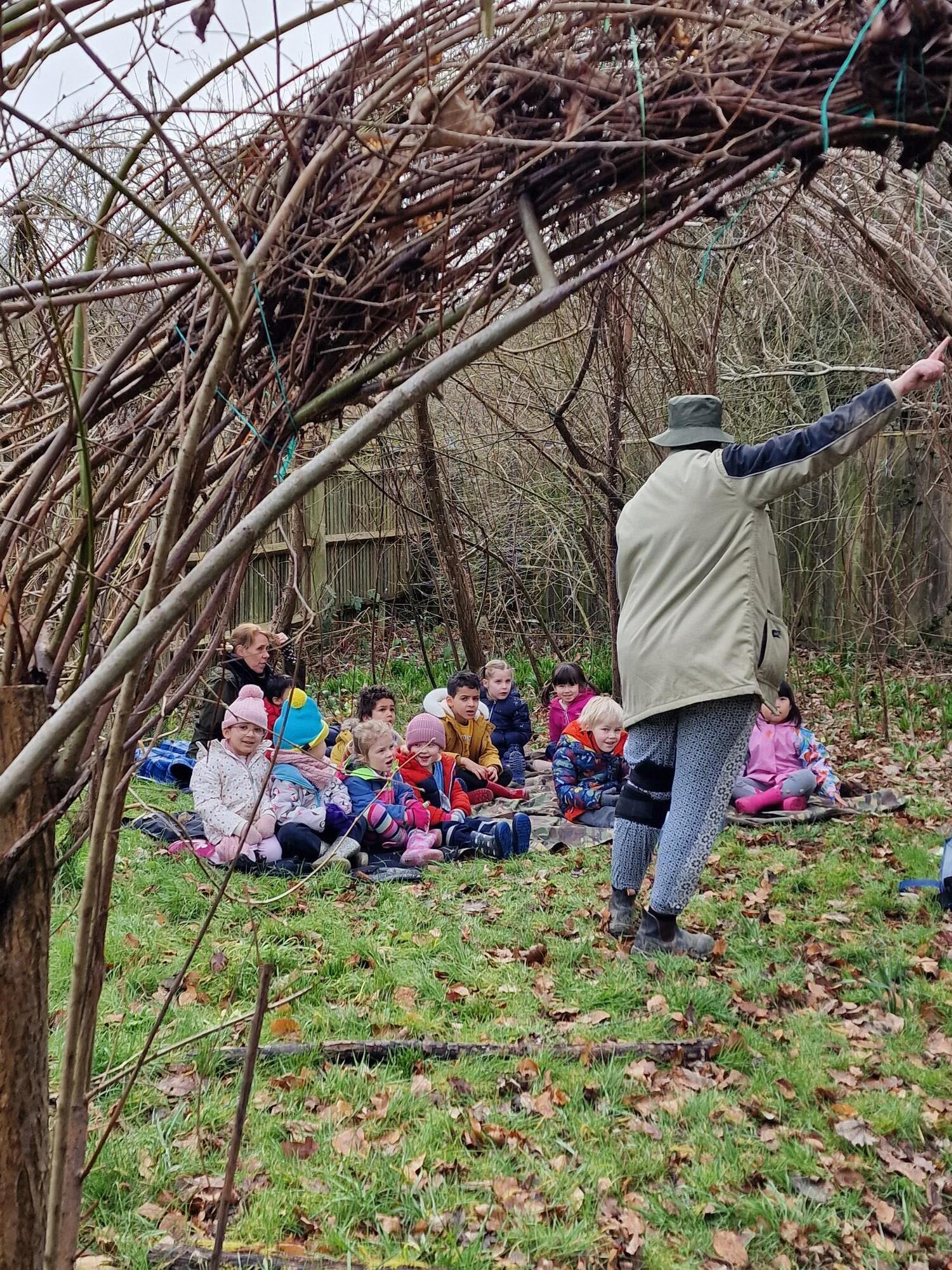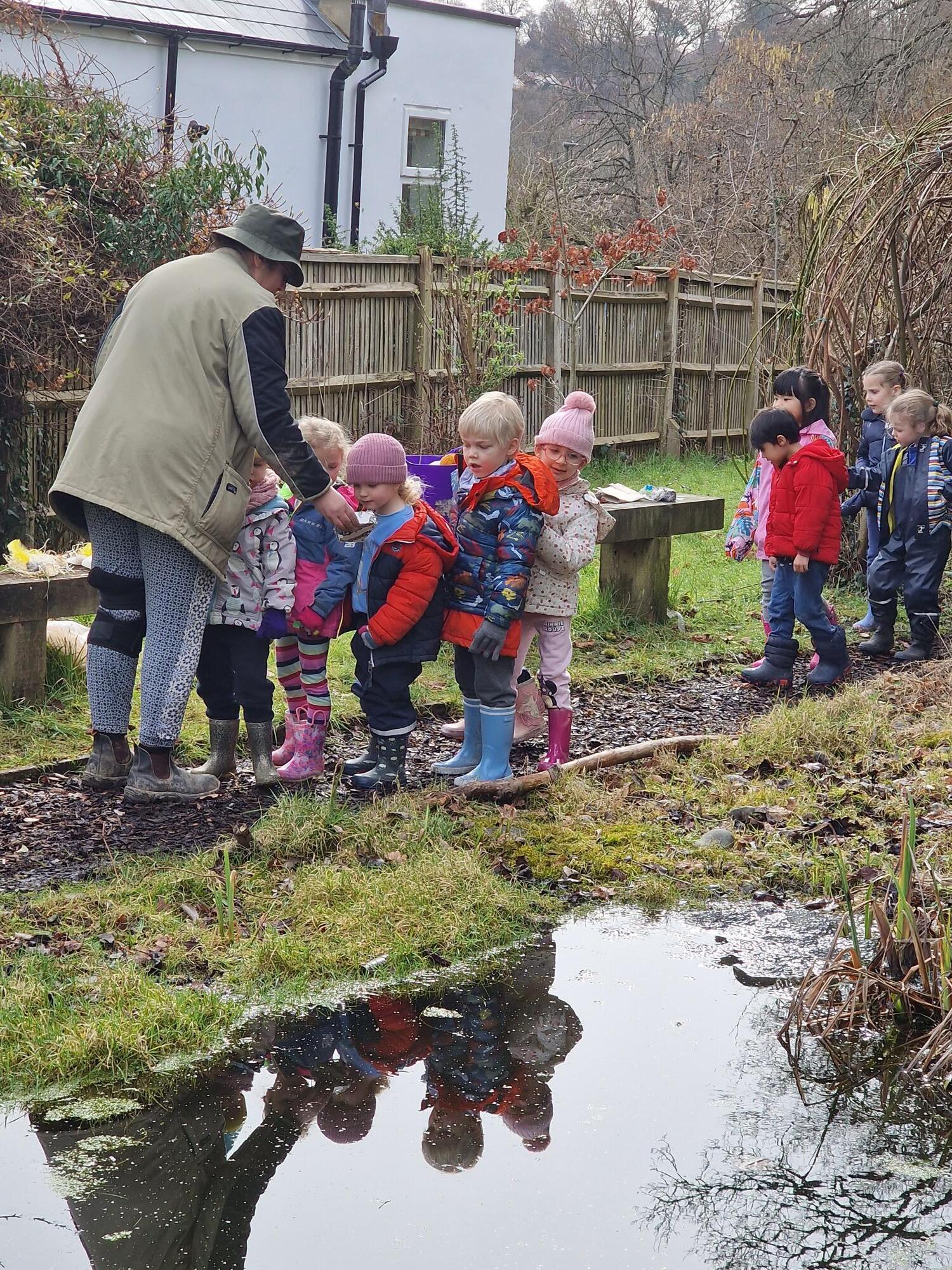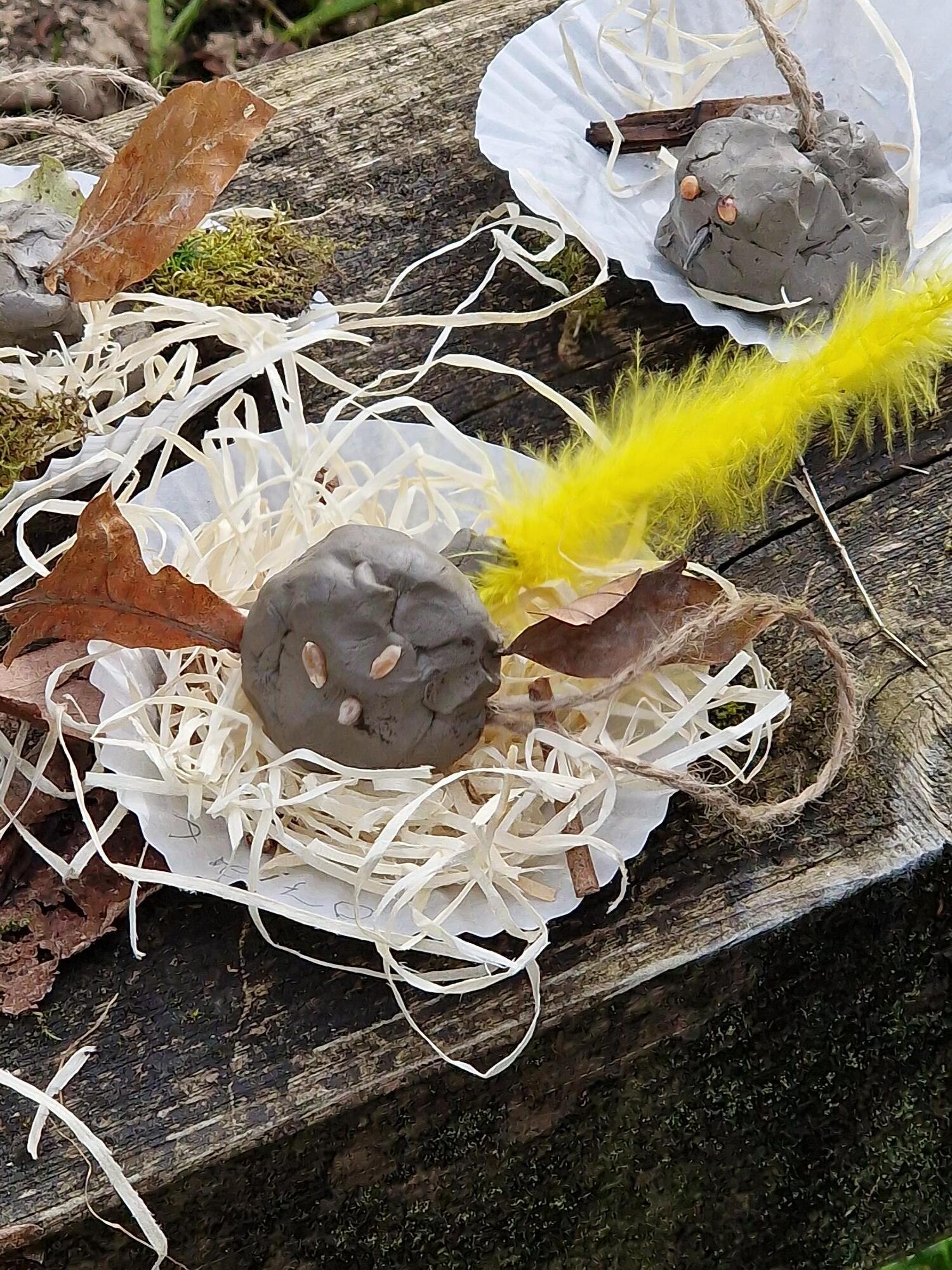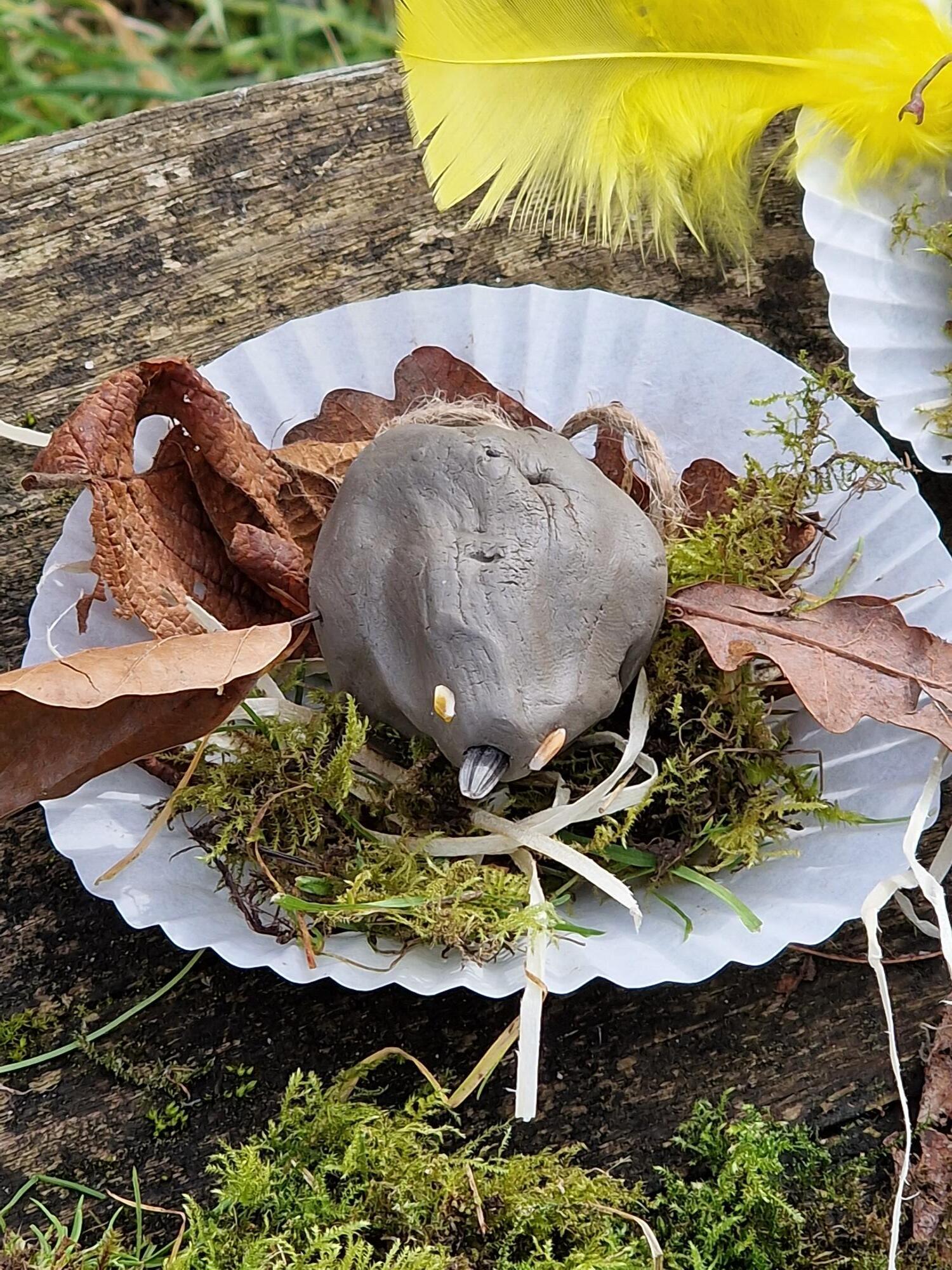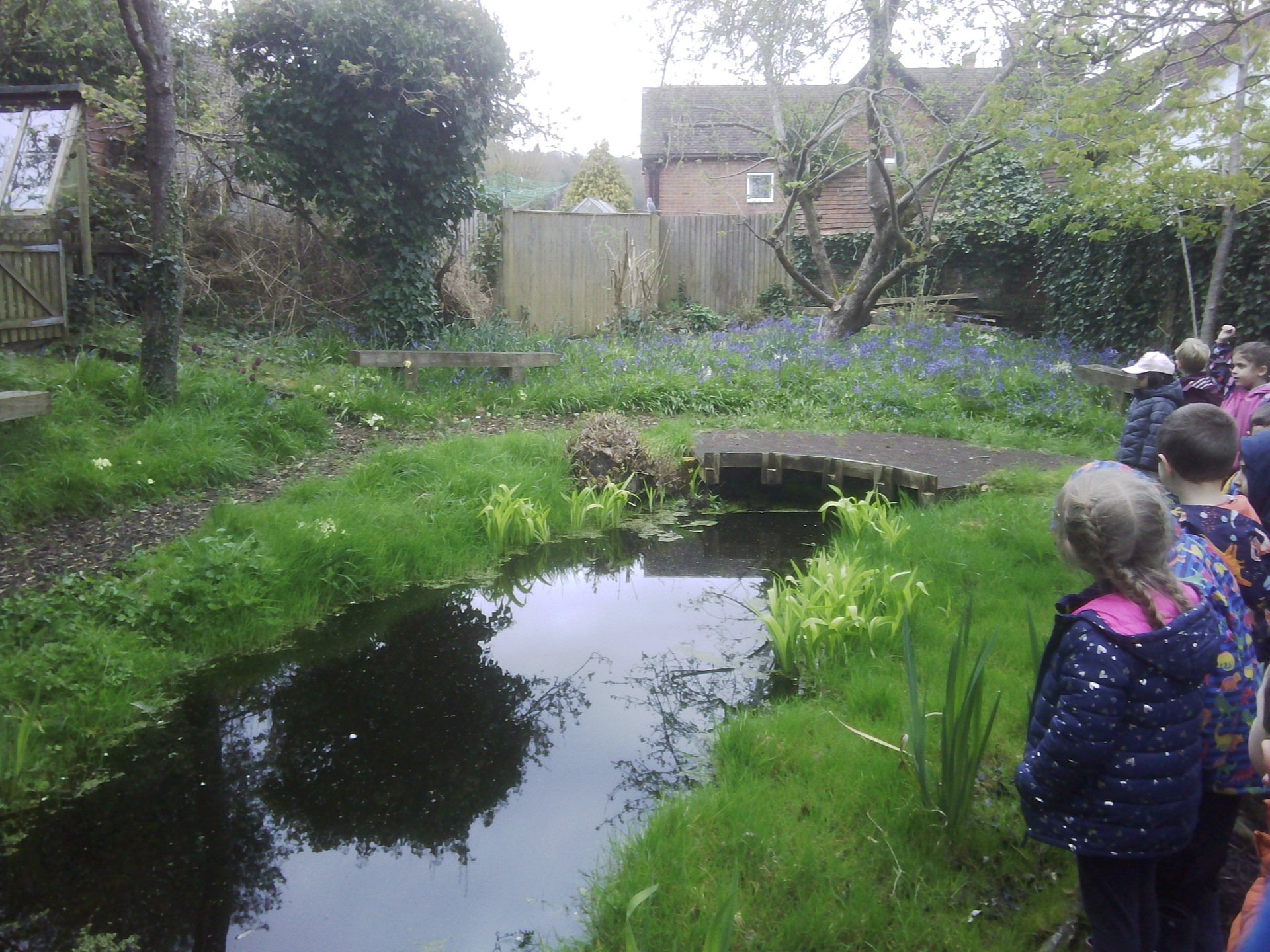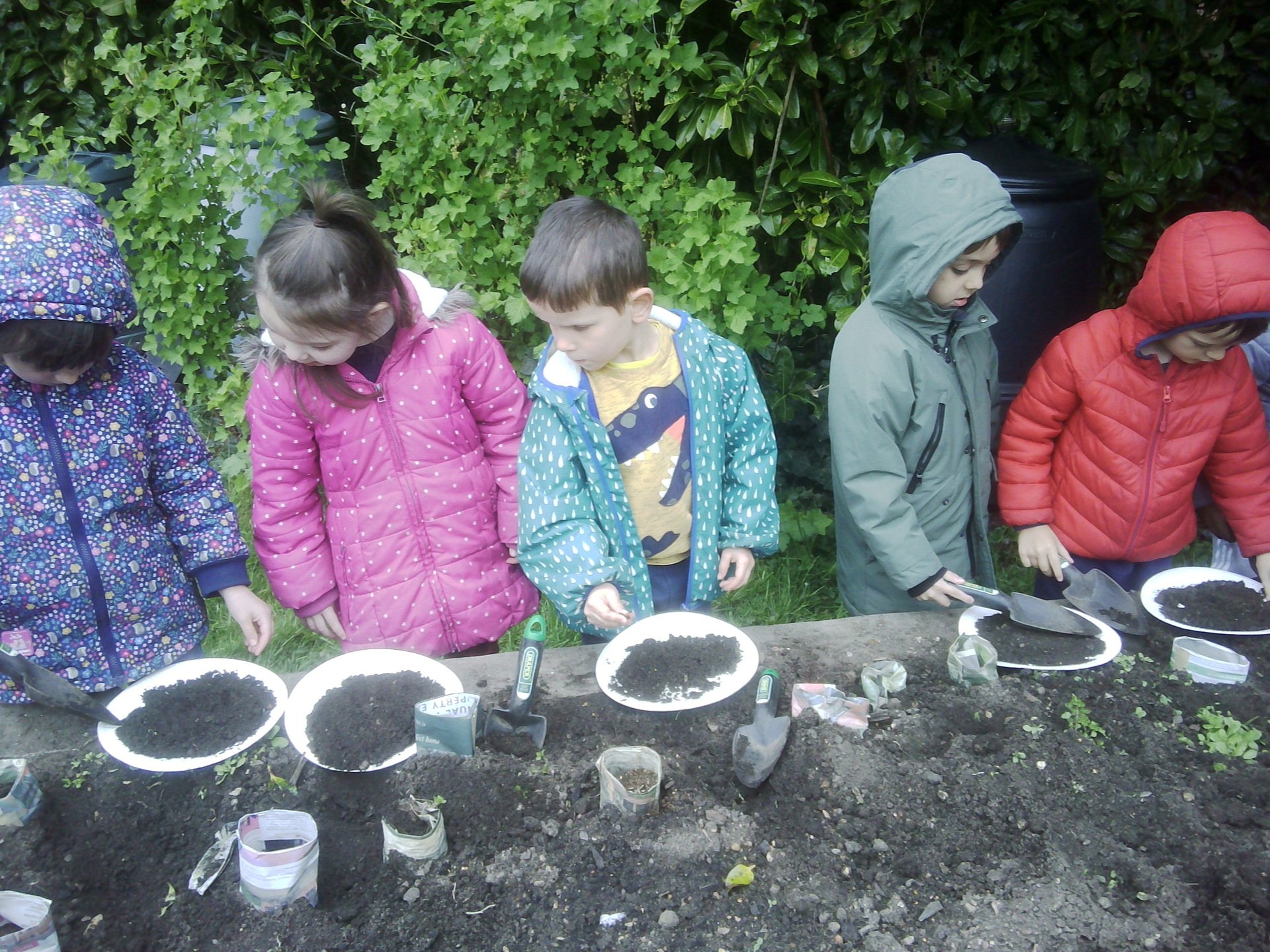 Year One and Two
These outdoor sessions are led by Miss Child our Eco lead and Year One teacher.
This year the children have carried out a range of activities including planting wildflower seeds to start a mini wildflower meadow, clearing the planters and using the composted food waste from the schools hot bins to fertilize them, planting spring bulbs and garlic bulbs. Most recently we have been going on a walk looking of early signs of spring. We have spotted crocuses, daffodil's, the leaves of tulips, primroses, catkins and pussy willow. The children described the shape and colour of the leaves to identify the plants as well as looking at the flower. In summer term we will be pond dipping again. The children are learning the names of different gardening tools such as hoe, fork and trowel. They are also learning how to use them safely, thinking about others working around them.